CUSTOM Experiences
Every day another secret is revealed.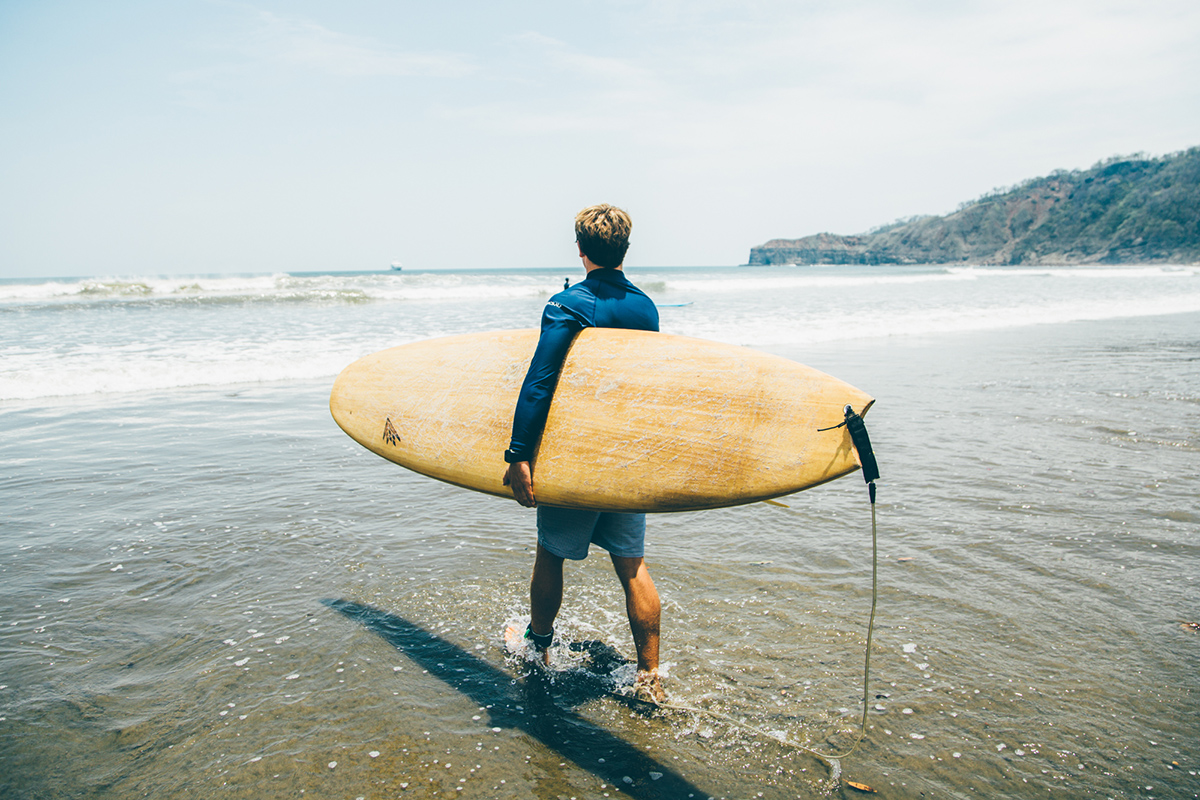 Mukul resort will enchant all of your senses
Mukul's uniquely Nicaraguan experiences will inspire your senses. Discover the secrets of this uncharted paradise when you indulge in excursions to nearby beaches and villages, explore volcanoes and new islands just a short helicopter ride away, and delight in the tastes of authentic cuisine and legendary Flor de Caña rum.
Explore our
Custom Experiences